OpenID Connect provider with strong privacy protection and generic mobile authenticator support.
Powered by the versatile open source solution - OpenIddict.
Powerful and free mobile authenticator apps - ReadySignOn and QuickSignOn that eliminate both the username and password during user logins.
Dynamically generated cryptographic identifiers and digital signatures for strong authentication and privacy protection.
ReadyConnect connects your website and application with popular social login providers with a simple click of a button.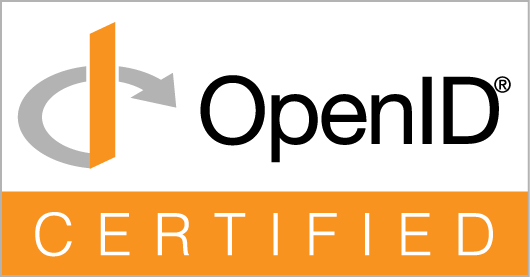 ---